Team & Career
Considerate 
and Curious.
Business Development, Marketing and Public Relations
Career with
Herbst Kinsky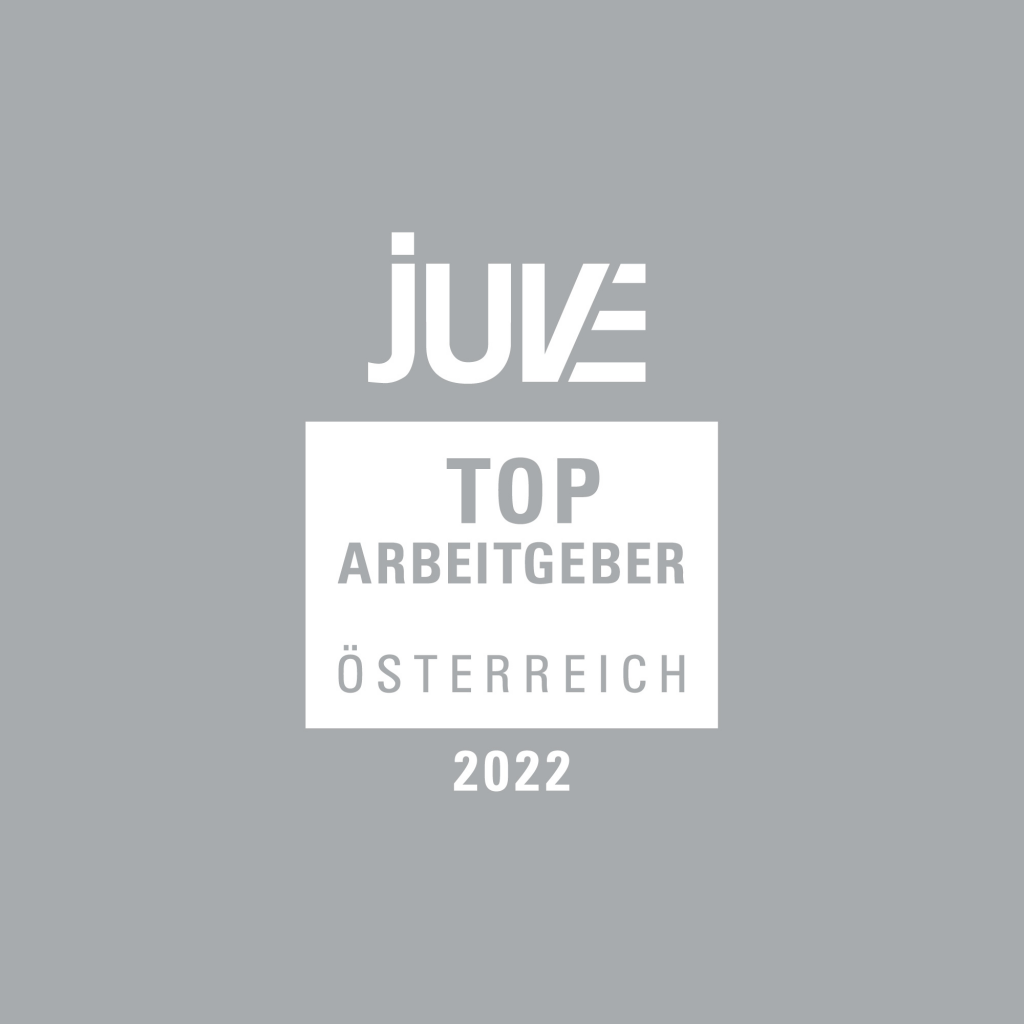 What drives Herbst Kinsky is what new members of staff should also contribute to the law firm: the broad understanding we have of legal challenges. This we can only ensure as a result of the different specialist fields in which our legal experts are engaged. Equally, our curiosity and enjoyment of legal work constantly opens up new perspectives on all kinds of issues. This fresh, clear perspective is what sometimes leads us to achieve unconventional, but always effective solutions in the interests of our clients. We are pleased to expect more (but never less) from potential members of our staff. They include talented students whom we integrate into our law firm in line with their educational and training requirements. And they include trainee attorneys at law to whom we provide a broad and practical grounding in the profession as well as specialist knowledge. In other words: outstanding legal experts who not only offer profound legal, business and social expertise, but who also share our fresh view of legal challenges and enjoyment of legal practice.
Your application should be sent to
future@herbstkinsky.at
or by mail to
Herbst Kinsky Rechtsanwälte GmbH, Dr. Karl Lueger-Platz 5, 1010 Vienna.