About us
Effectively together.
Mission Statement.
We are curious and constantly looking for new perspectives. As a result, we continually broaden our horizons and always think ahead when it comes to taking crucial steps. We are convinced that no goal is unreachable. Our belief is that we only have to find the right path to the solution and take the appropriate action. We act efficiently and concentrate on the essentials. We are committed to giving our clients only the very best at all times. We not only owe this to them, we also owe it to ourselves.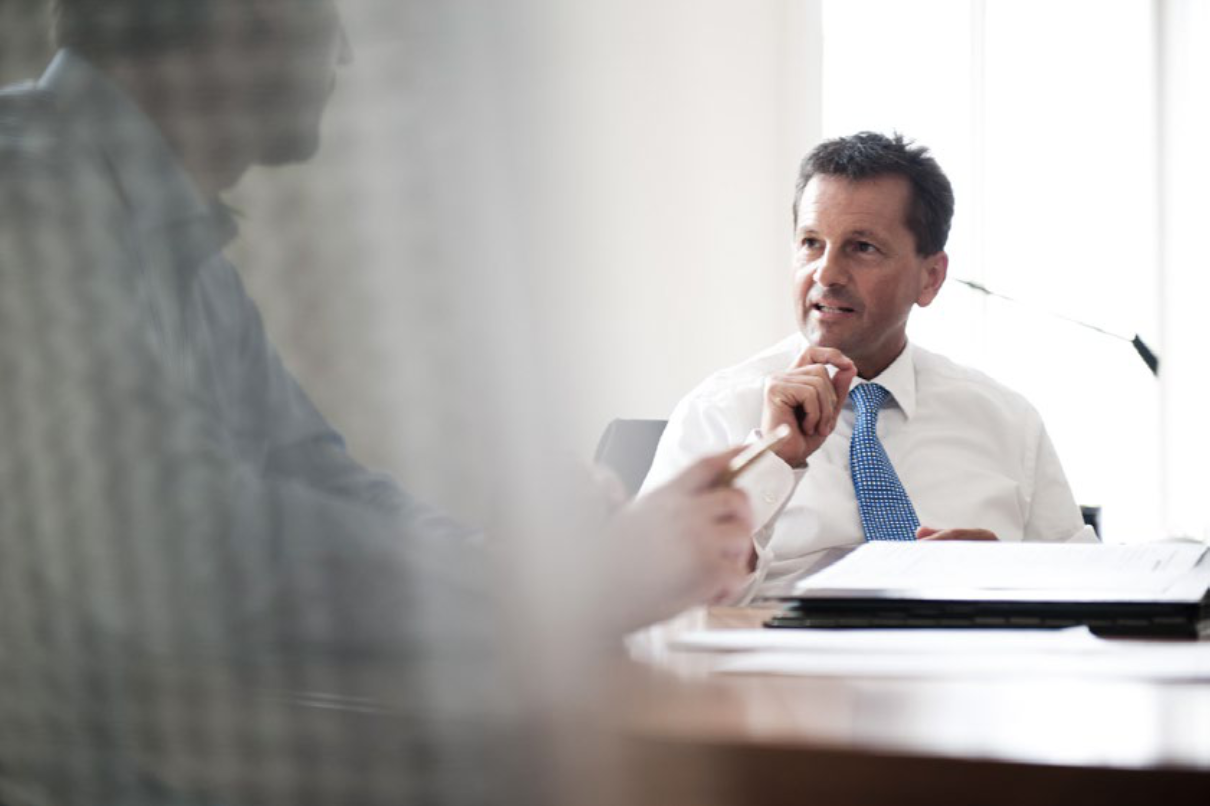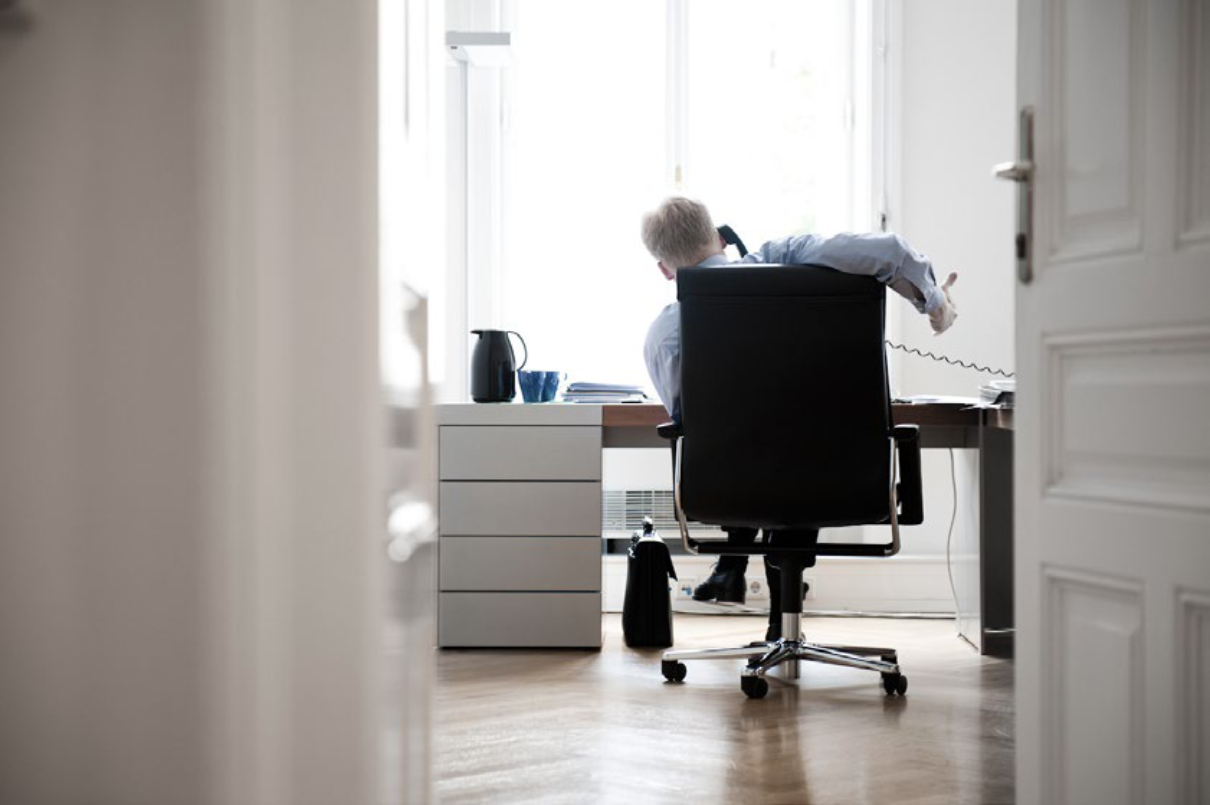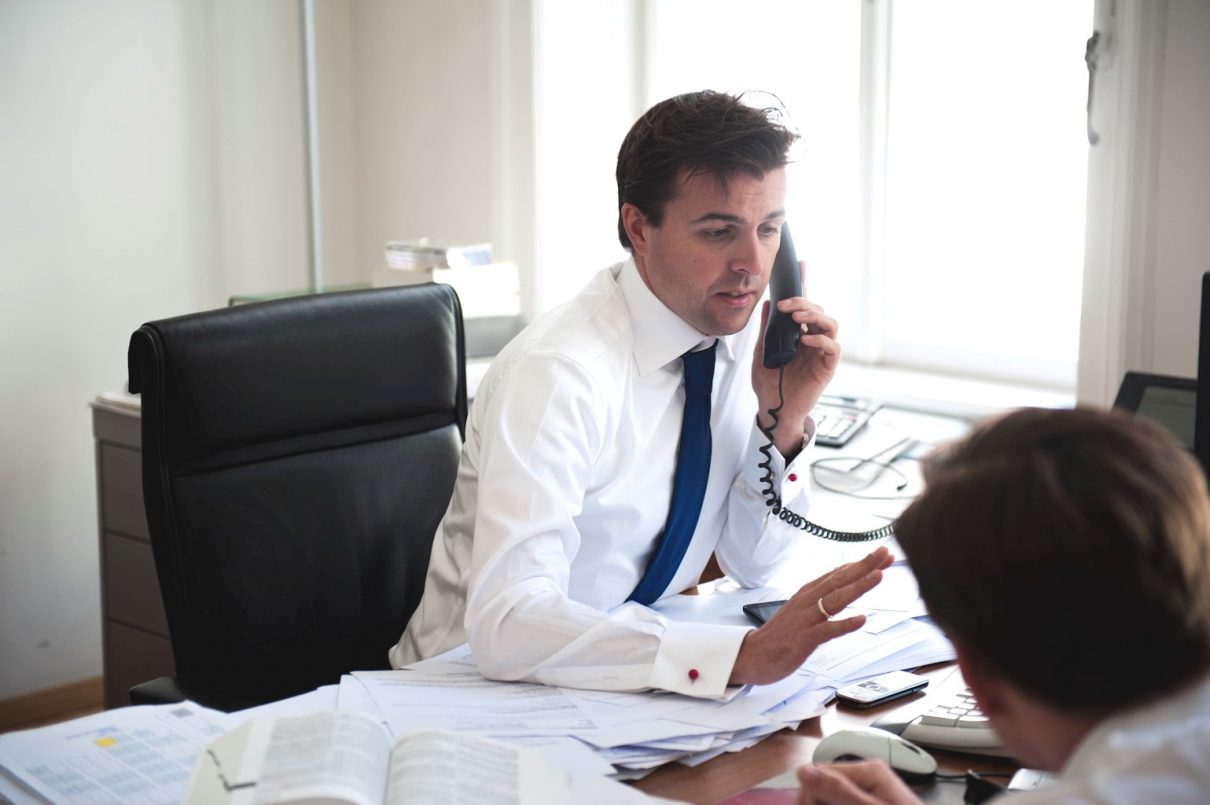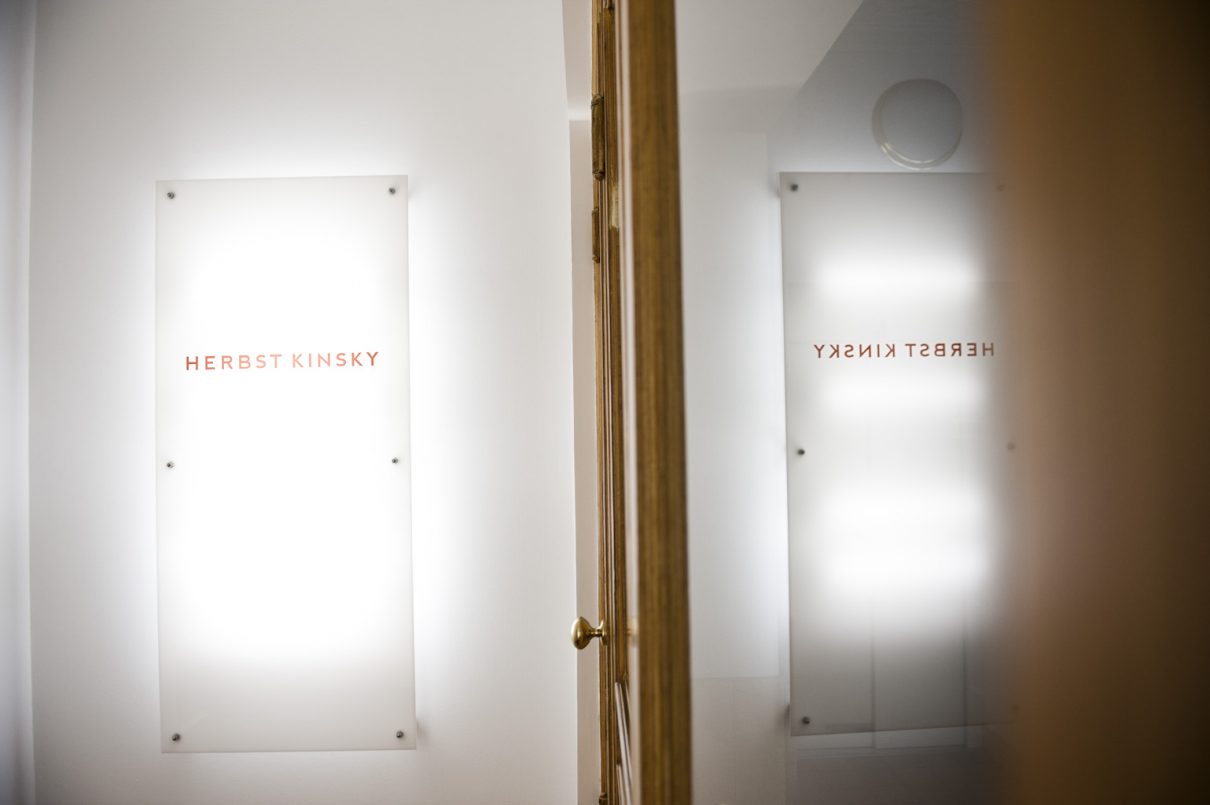 As clear and open as can be.
What motivates and drives us on every single day is the curiosity and openness we espouse with regard to new developments in the fields of law and business, and our enjoyment of working to provide legal satisfaction.
Our attitude is nurtured and has only been made possible through our long-standing experience and high degree of legal and business expertise.
In this regard we are always clear and transparent and quickly grasp the substance of the matter in question.
That, as a whole, is what ensures optimum solutions for our clients. This is precisely why our clients choose to hire the services of Herbst Kinsky.